DIGITAL
MARKETING COMPANY
BRISBANE
ADVERTISING AND STRATEGIC WEBSITE SERVICES
Hire a Digital Marketing Specialist

---
You may be an expert in your field, but the market changes when you enter the online advertising market.
PAID ADVERTISING
Because Paid Advertising for your website is crucial if you want to attract paying customers, Premium IT Solutions are a digital marketing company that can streamline your business and help you generate sales.
INCREASE EXPOSURE

To increase exposure and minimise the amount you spend with paid advertising, sometimes hiring a marketing specialist for your website can actually save you a few dollars.
DRIVE TRAFFIC
Driving traffic to your landing pages, performing search engine optimsation and keyword analysis for targeted audiences all affect your spend and profit margin when you're advertising online.
STRATEGIC MARKETING CAMPAIGNS
- Creating a Landing Page

You may be asking "what is a landing page?", a landing page is content developed specifically for your targeted campaign, this is the page customers will land on when they click on your ad. Using landing pages on your website lets you attract the right type of customer, by creating content that is directly related to the 'focus keywords' in your ad.
Creating keyword specific content will both increase the likelihood of a conversion and the overall rank of your website by Google.
Premium IT Solutions are specialists at developing and implementing online marketing strategies to
optimise the traffic reaching your business through your website.
Take Advantage of Paid Online Advertising

One of benefits of creating a digital marketing campaign for your business, are the "leads" you capture from these campaigns. Most businesses don't utilise these leads, which means they're losing repeat customers.

One of the easiest sales you can make are to repeat customer's, they know you and they know your product/s!
Understanding digital marketing isn't easy, you need to use programming and paid resources to capitalist on this market.
We've been doing this for years! Premium IT Solutions can target the customers that have already been to your website before.
Because it's a lot easier to sell to an existing customer than it is build a new relationship.

Get Help From a Google Partner

We aren't just Adwords Certified!

As a Google Partner, we are happy to take full control of your campaign or to collaborate with your company to fully understand the target audience for your online marketing campaign. We can provide multiple services to your business to increase your online presence by utilising search engine optimisation,
Google Adword's paid advertising, Instagram/Facebook marketing, Infusionsoft Campaigns, etc...
or

BROWSE SOME OF THE DIGITAL SERVICES WE CATER
---
TO OUR VALUED CUSTOMERS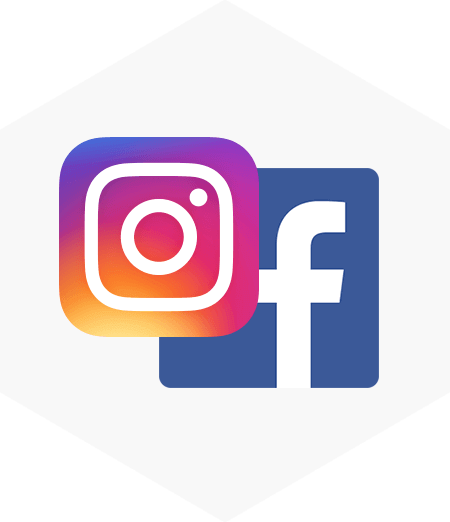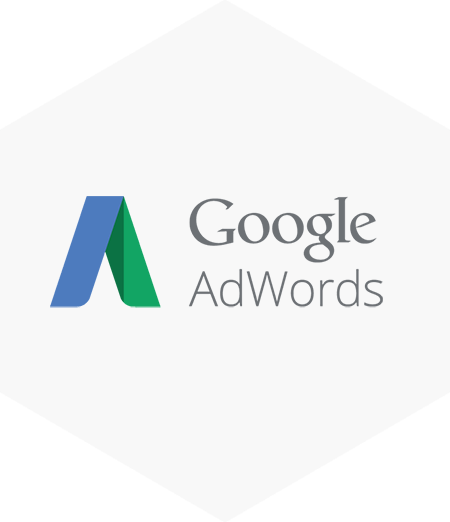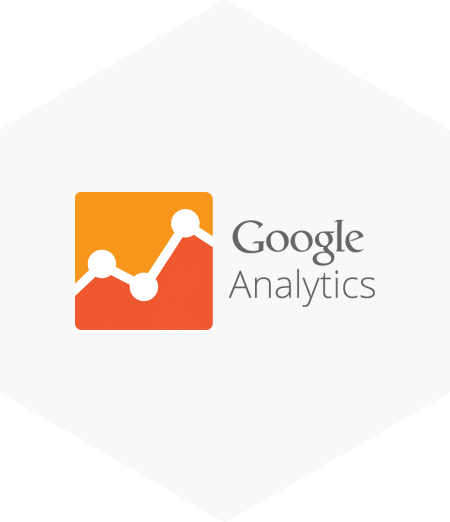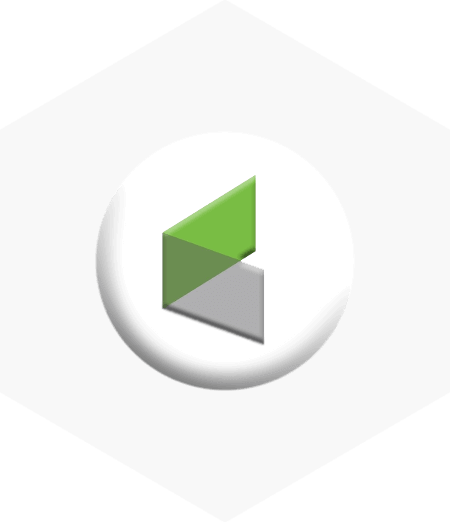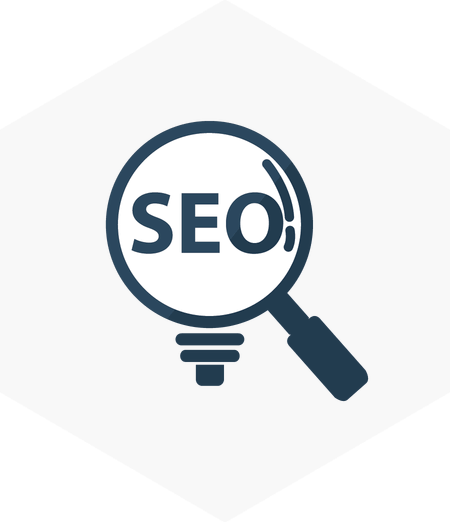 START ONLINE ADVERTISING TODAY!

By engaging with Premium IT Solutions digital marketing company, Brisbane, you will learn
the advantages of paid advertising through our monthly analysis of your digital marketing campaign. This allows you to track your conversions,
get assistance from a google partner in developing strategic advertisements, decrease your spend and increase your businesses' exposure.

FREE REVIEW OF YOUR DIGITAL MARKETING CAMPAIGN
Already advertising online? Fill out the contact form below