Web Design
BRISBANE AGENCY
Helping Businesses Grow

Whatever You Sell, You'll Sell More with Our Services!
"We can take care of everything so you can focus on your Business"
Being a Google Partner We Know
How To Build Successful Websites
Return On Investment (ROI ) is Critical
GORGEOUS LOOKING WEBSITES WITH A
Having a beautiful looking site will draw the attention of potential customers.
This is 1 of the ways we entice prospects to contact you, however website content cannot
be over looked as some people scan and other people want details.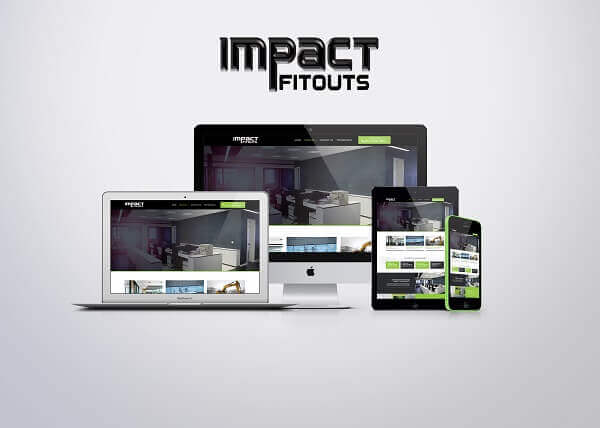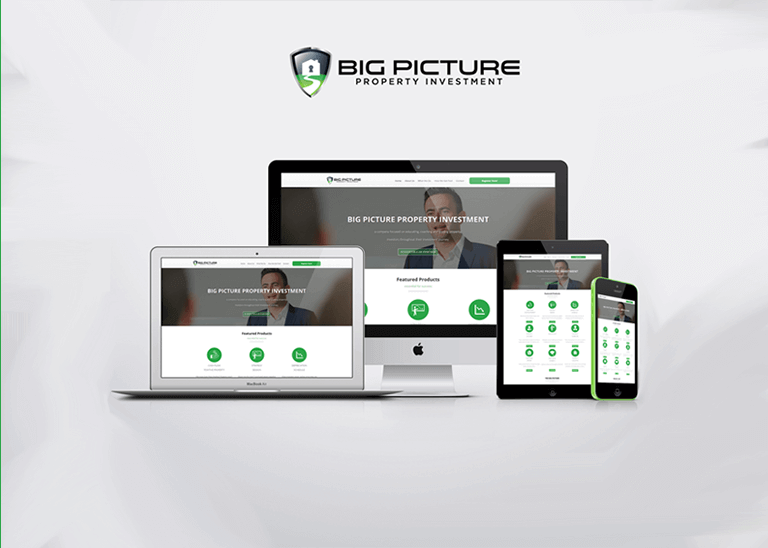 Avoid Mistakes and Hire a Website Developer
RESPONSIVE WEBSITE
DEVELOPMENT

Responsive sites work on desktops, tablets and smart phones. They automatically arrange the layout of the website to the devices. Our responsive web design developers give you an advantage over your competition.
WORDPRESS, MAGENTO & JOOMLA
Popular, powerful, easy to update and tuned for Search Engine Optimisation. You need this for Google Search traffic. Our SEO and development staff tune and optimise every web site for users and search engines. We design eCommerce sites using Magento, Joomla and WordPress.
While building small business website in WordPress or Joomla. Don't worry about the technology as that is were we help.
GOOGLE ANALYTICS
Tracking is super important as it provides details on where your visitors are coming from and can help you reach your goals.
COLLECT REQUIREMENTS
For Us to Do Our job we need to understand what you want your internet presence to look like, and what do you hope to achieve from it.
SAMPLE WEB DESIGN MOCKUPS
​From your requirements our designers are able
to create the layout of your site and provide a number of possible web design options to help
you achieve your goals.
Free SEO Bonus with Custom Websites
Free SEO Bonus
One of the most important aspects of any site, is getting visitors.
The words you select for your website are one of the most important things
in being found in Google.
Because the words people type into Google is how customers find
the products and services you sell. We identify appropriate SEO
(Search Engine Optimisation) words and tune your web site for these keywords.

This is a critical step!

HEAT MAPS

We test drive the design with computer simulations to understand the effectiveness of the "Call to Action".

By analysing the colour the location of items. From this we can optimise the page layout to increase your conversion rates.
We tune your website so you
MAKE MORE SALES.
Need a Professional
Photographer?
Need a specific Photo that goes beyond iPhone pic's or Stock Images?
We have a Photographer that we use and is able to do Video Shoots for you website as well if required!
Interested?
This is How it Works!
Ask a Number of Questions
The more we know about Your Business the Better your website will be. Have a chat with us over the phone!
We Take Care of the Rest!
So you can Focus on your Business.
100% MONEY BACK GUARANTEE
---
You are fully protected by our 30 day Guarantee.
Our web designers will work with you until you are fully satisfied with your new web site.